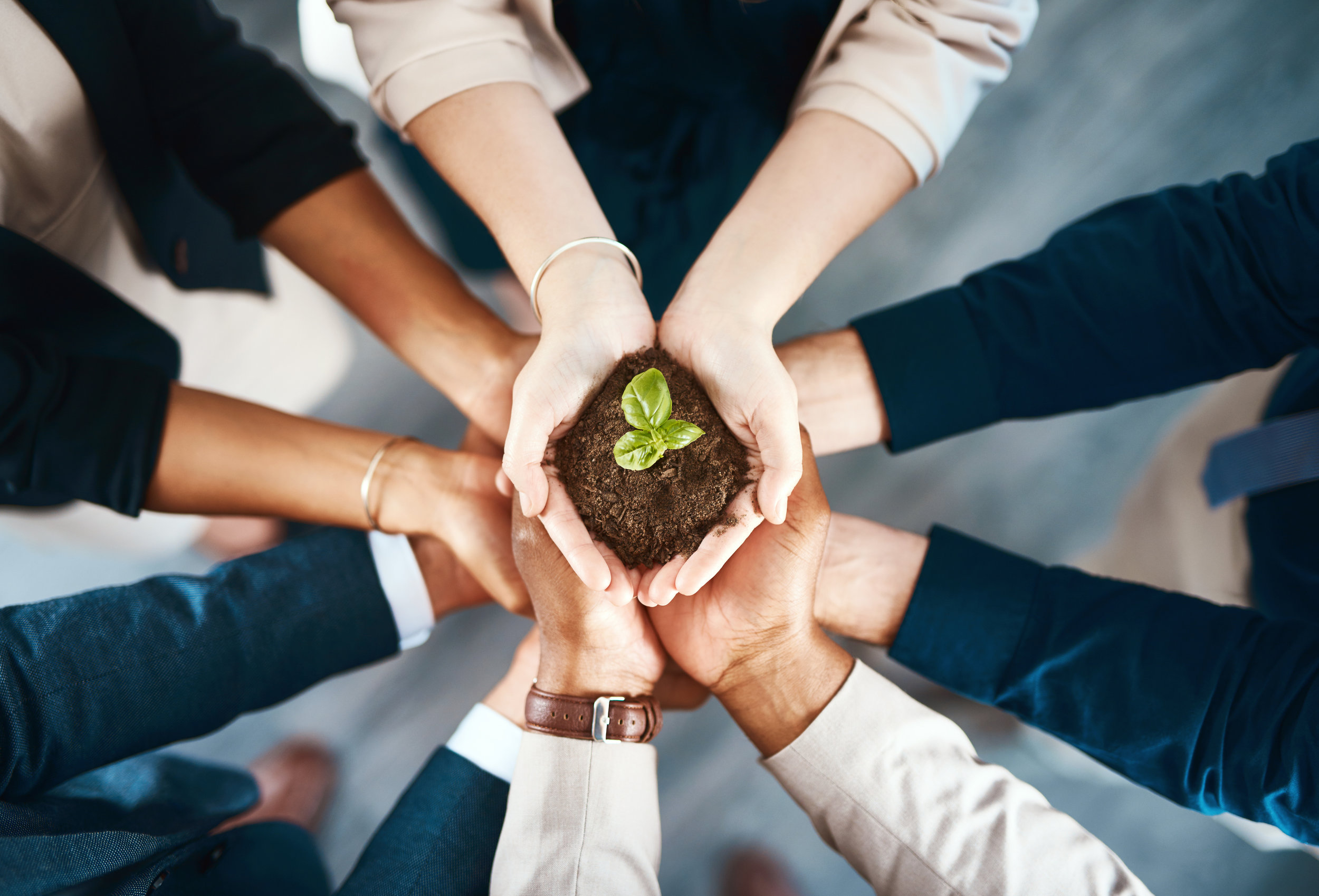 Cultivating a relationship with your employment law attorney is an investment in the future of your company.
Growth as an employer means understanding how to effectively craft and then communicate the structure and policies the company needs for you to build a successful business and build your team of employees. Your employment attorneys should be a long term relationship you invest in to work with you on matters in both consultation and litigation strategy. When building and growing your business, these strategies may need to be reanalyzed. When presented with legal employment matters, you should have an employment attorney to contact and collaborate with for the best needs of the business. Let us be your advocate and long term partner to provide you the guidance needed for your successful growth as an employer.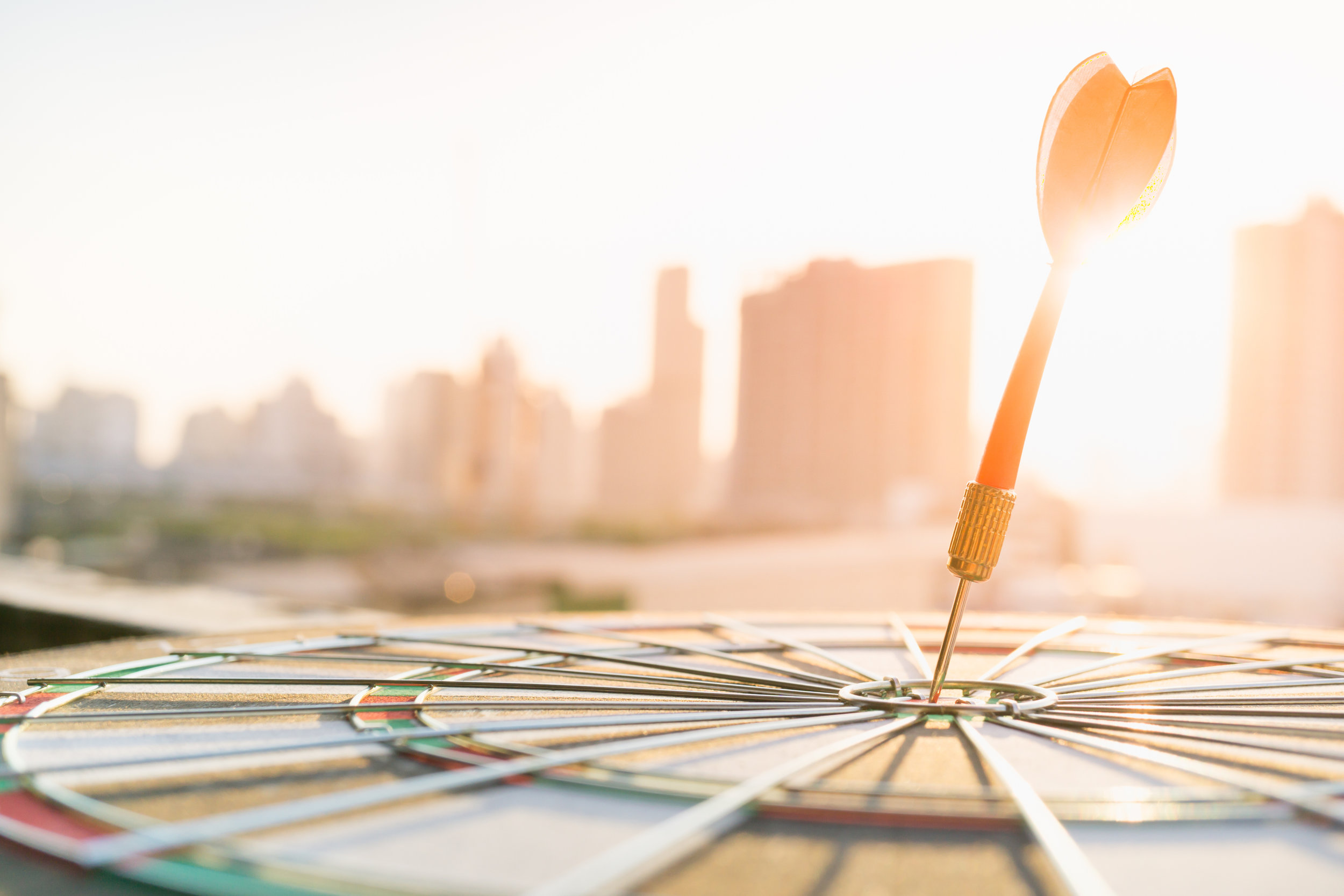 Business attorneys can provide solutions and analysis of risk vital to growth so you can focus on growing the business.
Businesses face a number of legal business matters such as contract creation, contract dispute, collections and commercial litigation. Let us be your business counsel to create business solutions for your contractual and commercial law consultation and litigation needs.
"Trisha Barita of the Barita Law Group is a person you want in your corner when it comes to making critical decisions that can impact your company for the long run. I highly recommend her."
—Debra D. (Business Owner)
Try a flat fee initial consultation and see if our law firm is
right for you.
All consultations require a conflict check and pre-paid fee.