We focus on your business risk so you can focus on doing business.
Business Law
The world of business and the law associated with it is ever changing, it is important to analyze your risk and company growth in combination with technology and new laws throughout the process.
Commercial Litigation
Contract Drafting, Review and Disputes
Corporate, investment and company agreements
Protection of Company Assets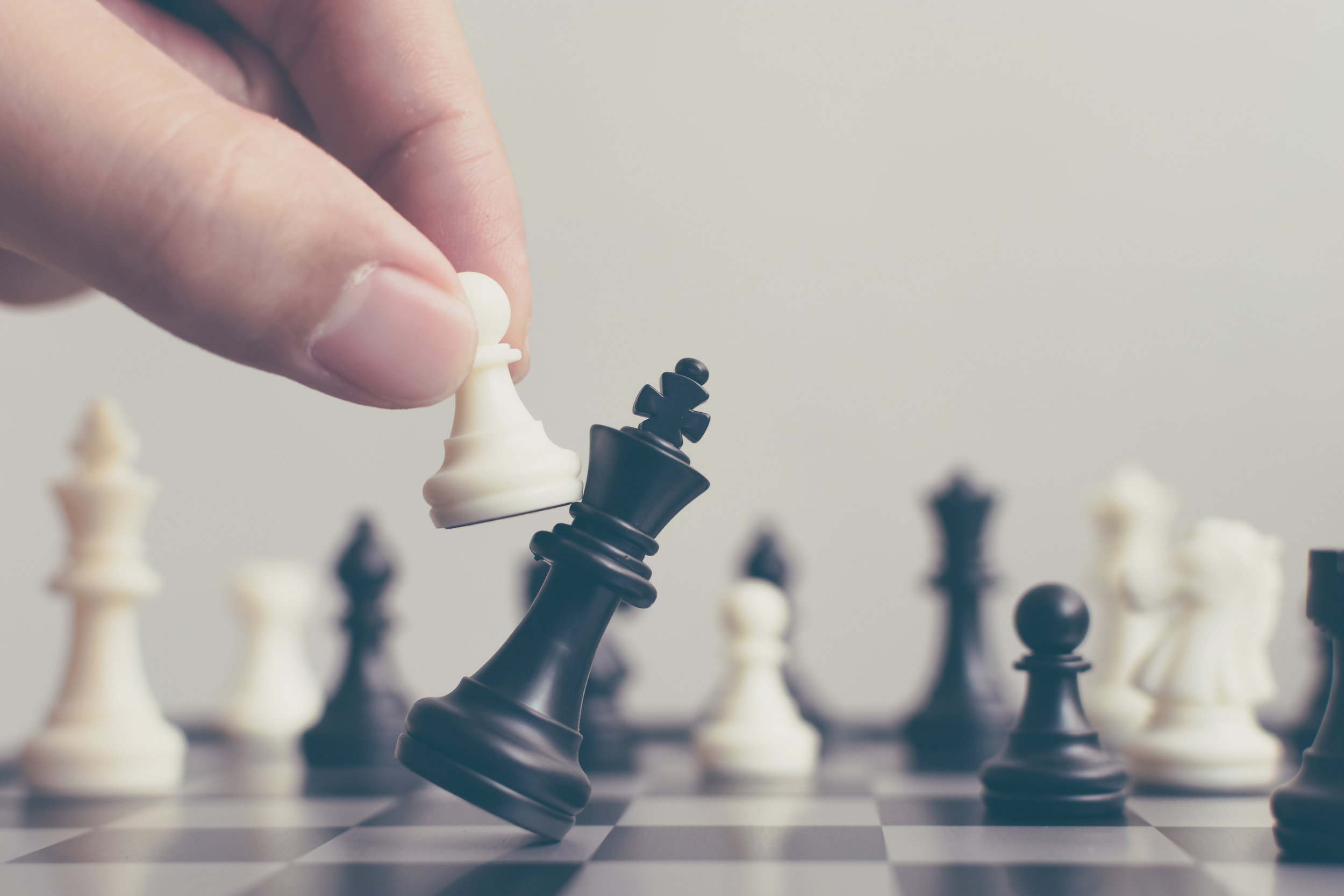 When running a Business, you may have multiple choices of which path to take next, make every move count.
Consider what we can do for your business.